We are fondly calling this "Barbie's X-Treme Make-Over." Welcome to the York/Woodside Home! Well, what used to be our home, anyway. Now it is half construction project and half living space. The only thing missing is Ty and the Design Team! Builder: Roarke Custom Builders - Michael Roarke; Architect: Tim Gallagher; Project Manager: John Raucci; Construction Foreman: Paul Ford; Site Hams: Chuck, Calvin & The Twins.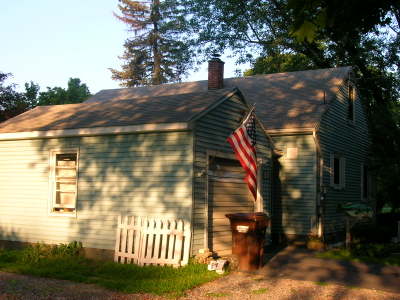 Day One July 24 2007
Here we go! A week early - John called and said, "Can we start tomorrow?." Who are we to look a gift horse in the mouth?
Comments (0) | Add a Comment